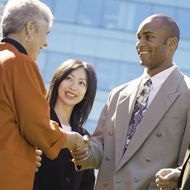 Seven Basic Rules Of Networking For A Job
According to the U.S. Department of Labor, about 5 percent of job seekers obtain jobs through the open job market which consists of help wanted ads, the internet and print publications.
more…
---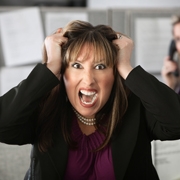 40 Hours of Hell - Is it Time to Find a New Job?
If loving what you do is the key ingredient to success, and your job gives you symptoms similar to dysentery, should you pack it in? Do you need a new attitude or a new career? When is it time to move on?
more…
---
Do You Know How to Keep Your Name Off the Layoff List? It's Not Just About Your Expertise
In spite of the continued layoffs, there are some professionals whose names will never be on the layoff list. Meloni Coaching Solutions, Inc. offers her advice to keep your name off the layoff list.
more…
---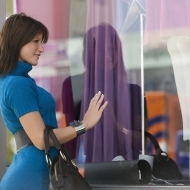 Dressing for Success in the Office
Whether it is fair or not, people judge you on your appearance. Here are several tips for dressing for success in the office:
more…
---
Five Types of Smart Women
The Smart Women Types is twofold: one, use as a tool for self growth and two, use to have a better understanding of how to market to each of these types of women in your own businesses
more…
---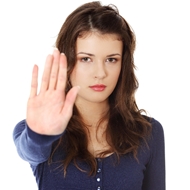 7 Steps to a Drama-Free Office
Follow these five guidelines to have a much better chance for a positive working relationship with a Drama Diva?and perhaps save the theatrics for the movies.
more…
---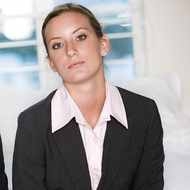 Being Unemployed - 6 Free Skills All Unemployed Workers Should Learn
Here are 6 skills to help you get through the stress of being unemployed, and they can even come in handy once you get a new job and you're back on your feet.
more…
---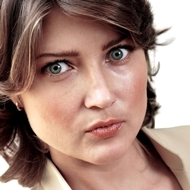 Be Outcome Driven, Not Activity Driven
Be organized with your actions rather than the outcomes to get the result you desire.
more…
---
Five Steps to Find a Job in Difficult Times
Unemployment is continuing to rise and if you are in the situation of looking for a new job, you may find John Vespasian's 5 steps to finding a job in difficult times, helpful.
more…
---
Editor's Choice - from the archives
Sponsored Links:
White Paper: Build It, and They Will Come
Use corporate culture to attract and retain talent. Learn how with this white paper. Download now.
---
DeskDemon brings you the best books for career growth. Powered by Amazon.com
Sign up for DeskDemon's Free e-Publications